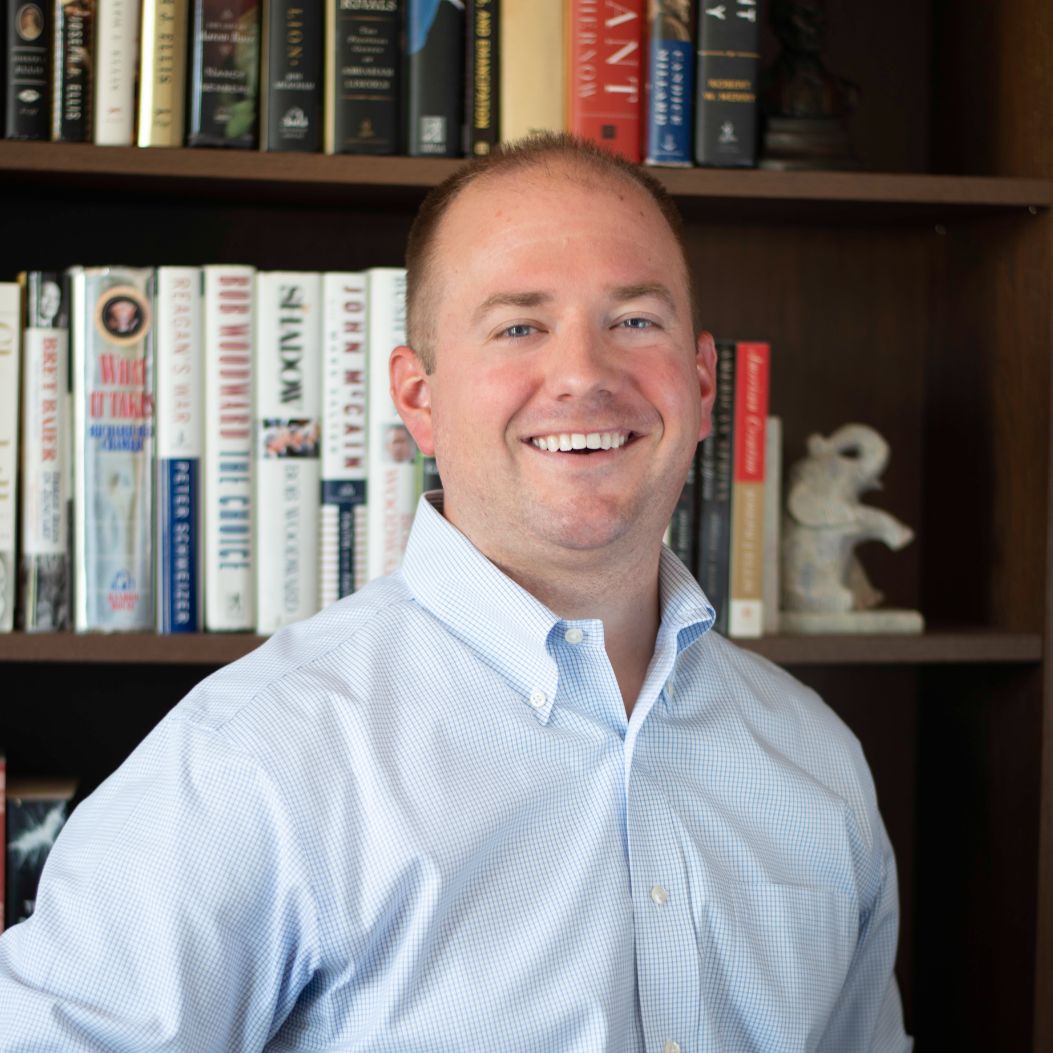 Thank-you for visiting our website for The Law Office of Brian Stewart, LLC. As I prepare to enter my 12th year of practice, I am grateful for the opportunity to continue serving amazing clients across communities that I love.

In my practice I have helped business clients who generate millions of dollars of revenues, and small businesses starting out and generating hundreds of dollars. I have fought for clients in million dollar trials, and I have fought for clients in small claims court. Simply put, I love practicing law because it allows me to help good people solve problems, whether it be complex litigation, or preparing a Last Will and Testament.

I have been blessed to work with great attorneys my entire career and to gain experience across a wide variety of matters. It's my privilege to put those skills to work fighting aggressively for the clients I am fortunate enough to serve. Thank-you for your interest in our firm. We would be grateful for the opportunity to assist you.